Skirting Boards WA for Perth's best and most reliable skirting board supply, installation and paint service. Quality workmanship & great customer service!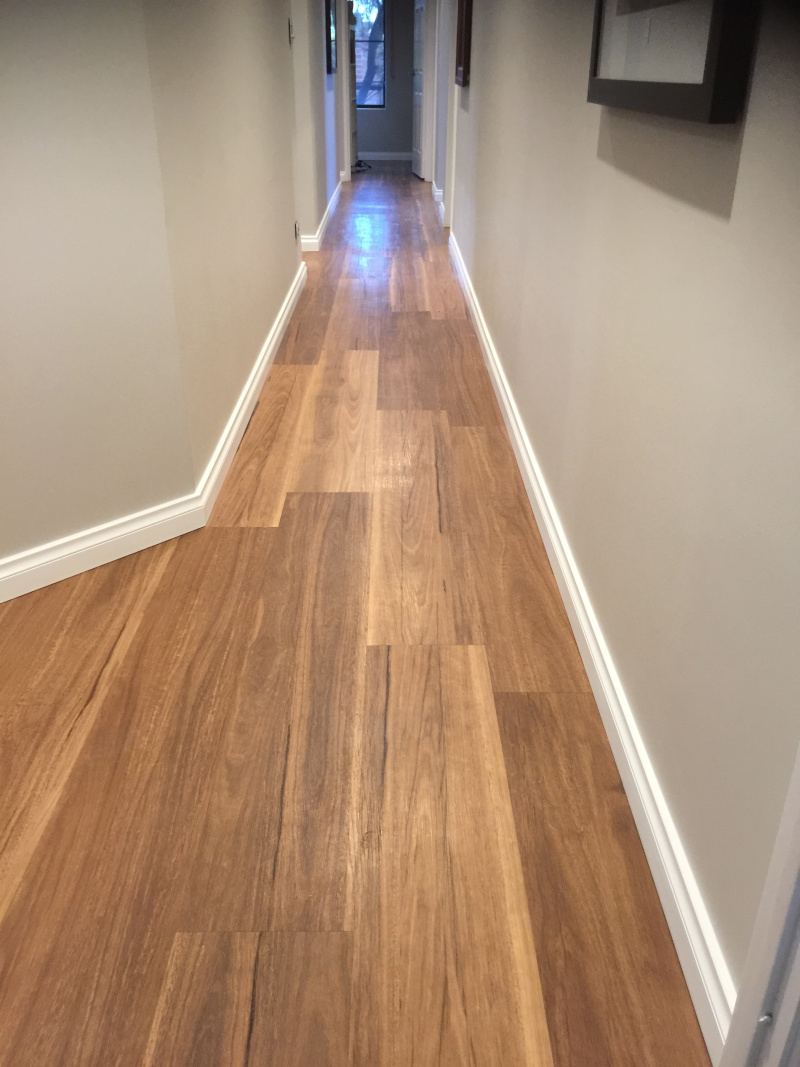 Skirting Boards
At Skirting Boards WA we supply, install and paint skirting boards.
Prespraying them in our unit prior to installation saves a lot of time, mess and most importantly cost.
Using either  Dulux or Solver paint to leave an absolutely perfect finish everytime.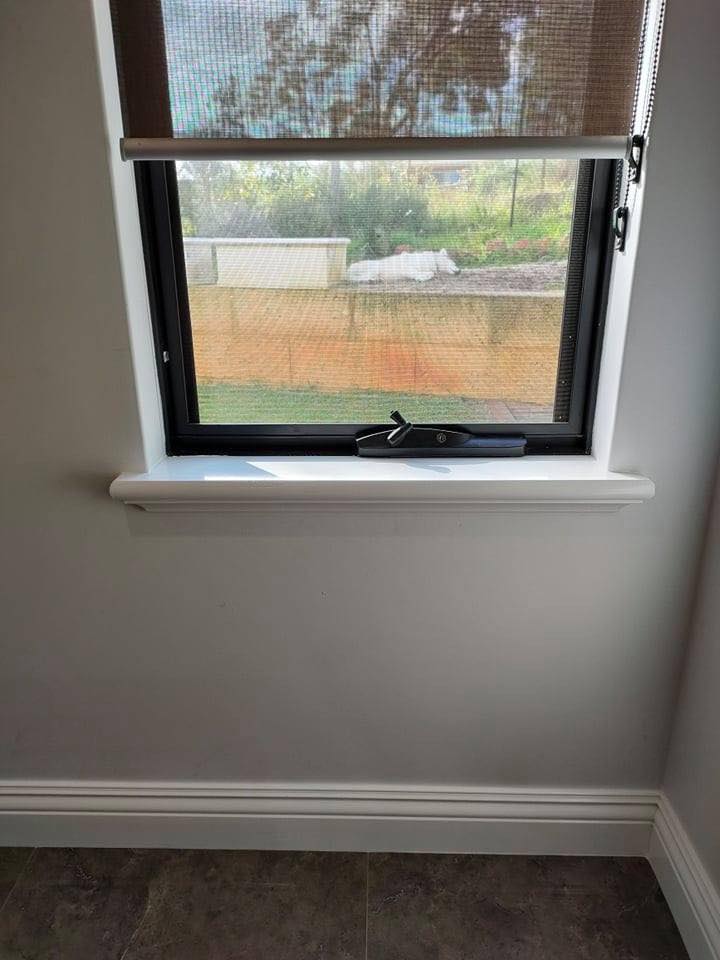 Window Cills & Dado
We also supply install and paint window cills and Dado rail, using the same process as skirting boards they are all presprayed prior to installation.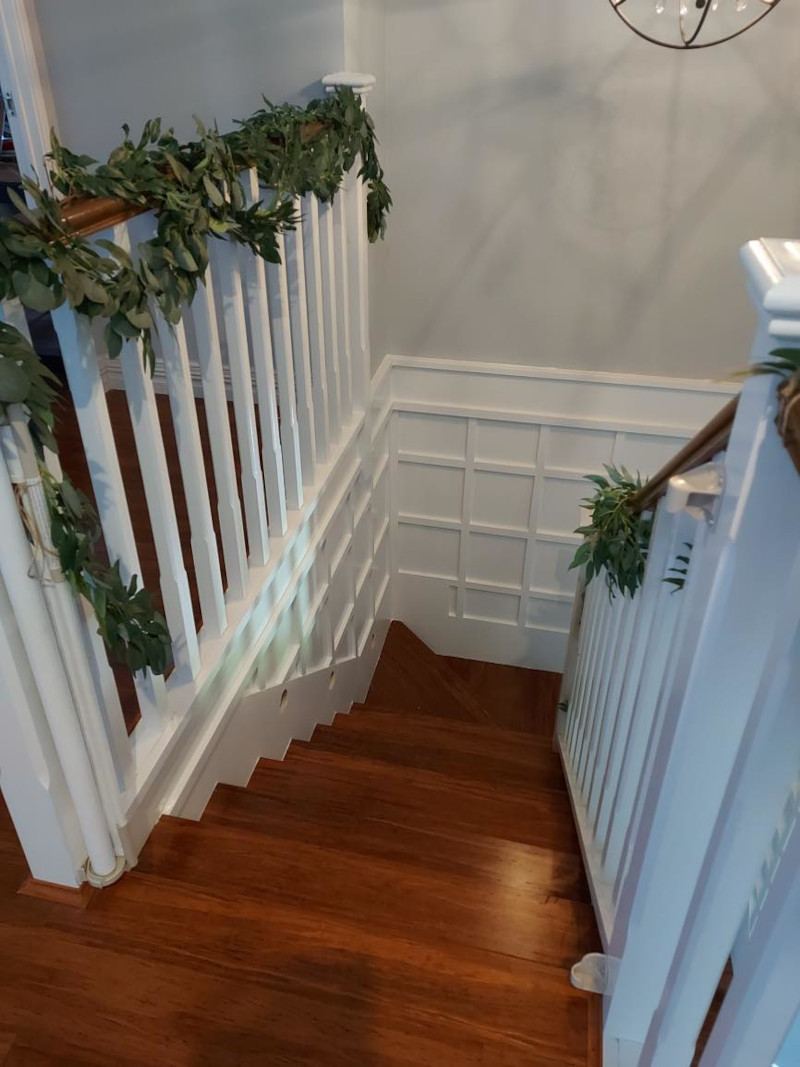 Ballustrading & Timber Treads
Timber Ballustrading
Custom built Ballustrading
Custom Stair Treads & Risers
Custom Made Dummy Stair Stringers
Contact the Skirting Boards WA Team today for an unbeatable quote & service.
Adding Style and Elegance to Your Home
Skirting Boards are a decorative finish that can add a certain style or character to your home,
Wether it be a sleek stream lined finish or moulding extravaganza the team at Skirting Bosards WA are here to help, with numerous profiles to choose from.
If you are wanting a modern stream lined look we suggest choosing a plain sleek profile such as the Half Splayed, Square Dressed or Pencil Round.
If you want a style with a bit of dedcorative character we suggest the Lambs Tongue, WA Colonial or Federation.
All our profiles come in various sizes from 62mm right upto 190mm in height,
Pictured here are our standard range of Skirting Boards but we have many more to choose from.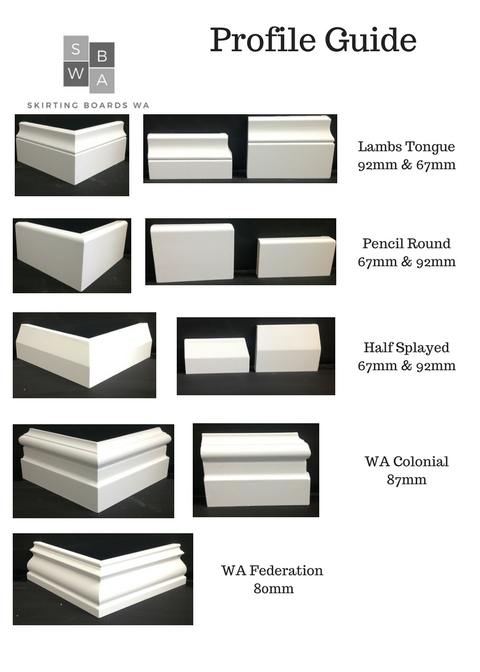 What are you waiting for?